Printing and finishing techniques
There are a lot of techniques that can be used in the production of nameplates and metal labels for your product, machine or device. Which technique is best suited depends mainly on the purpose of your label. It is also import to know if there are any hygienic or safety requirements, if the nameplate is exposed to UV radiation and/or seawater. And off course the appearance, quantity and budget must be taken into account.
Overview
We can give you an overview of the most applied printing techniques, surface treatments, finishes and mounting methods. If all of these do not meet your requirements, we will find a different solution.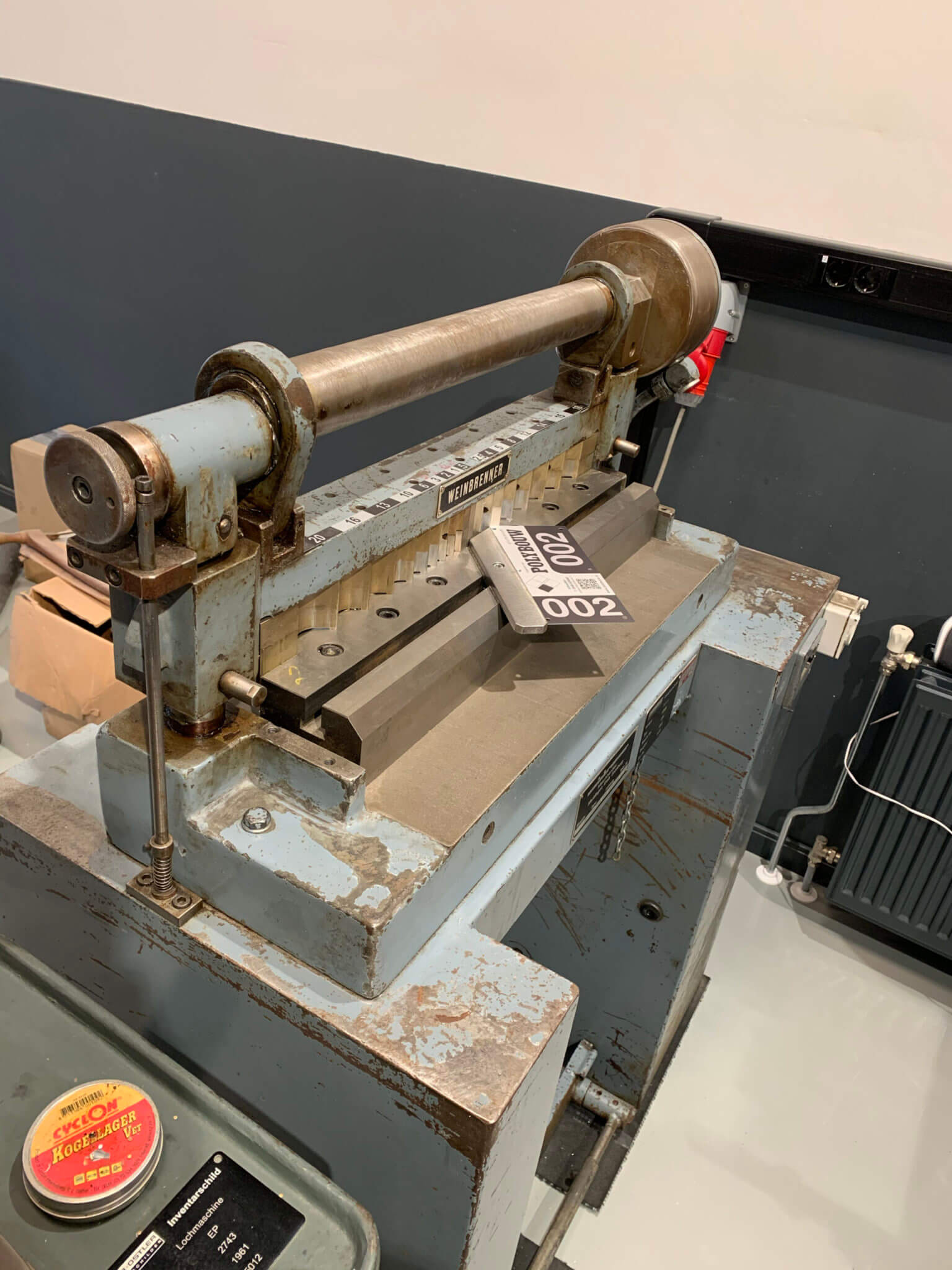 Printing techniques and surface treatments
anodizing
matting
brushing
digital printing
etching
casting
(laser) engraving
lacquering
polishing, burnishing
embossing
sublimation
nickel plating
sandblasting
screen printing
Metal finishes:
drilling (holes)
curving
facet edge
(contour) milling
PU-coating
corner rounding
cutting
punching
Mounting:
adhesive (3M, 3M468, Lohmann)
welding bolts
press bolts
mounting pins